Description
Features of UV Sterilizing Shoes:
① As long as the UV sterilization shoes are put in the shoes for 45 minutes, the 99.9% beriberi-causing fungi in the shoes can be killed. After 45 minutes, the UV sterilization shoes indicator will automatically turn off.
② The shape of ultraviolet sterilization shoes is designed according to the shape and size of our shoes, which is convenient, simple and practical.
③ Water in the shoes is more likely to cause the growth of fungi on the soles of the feet. The UV shoe sterilizer also has drying and deodorizing functions to comprehensively protect our feet.

UV shoe sterilizer / UV drying deodorizer Product parameters:
Material: ABS Length: 26.8CM Voltage: 110 / 220V Power: 10W Frequency: 50Hz
Net weight 0.45kg, gross weight 0.92kg;
Cord length: 1.6 meters;
Packaging configuration: 1 pair of complete machine, 1 manual and 1 warranty card.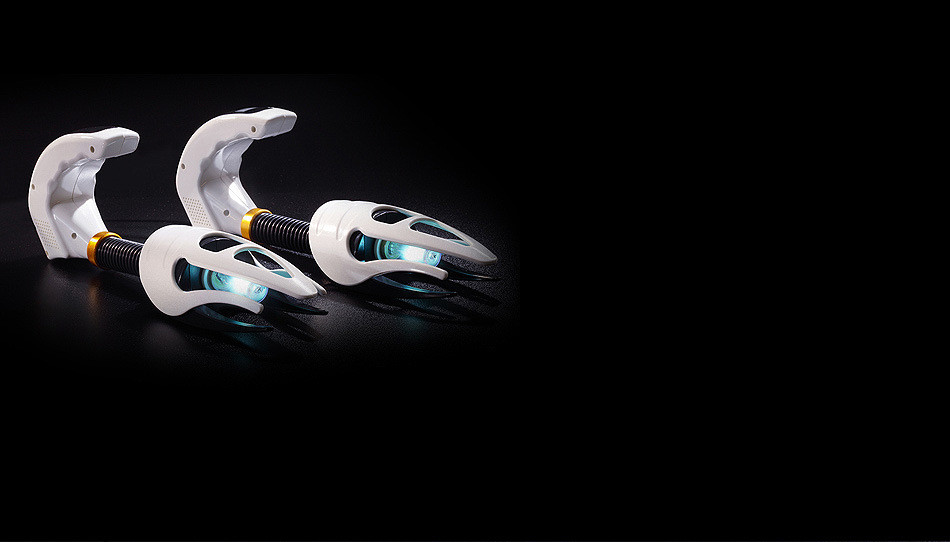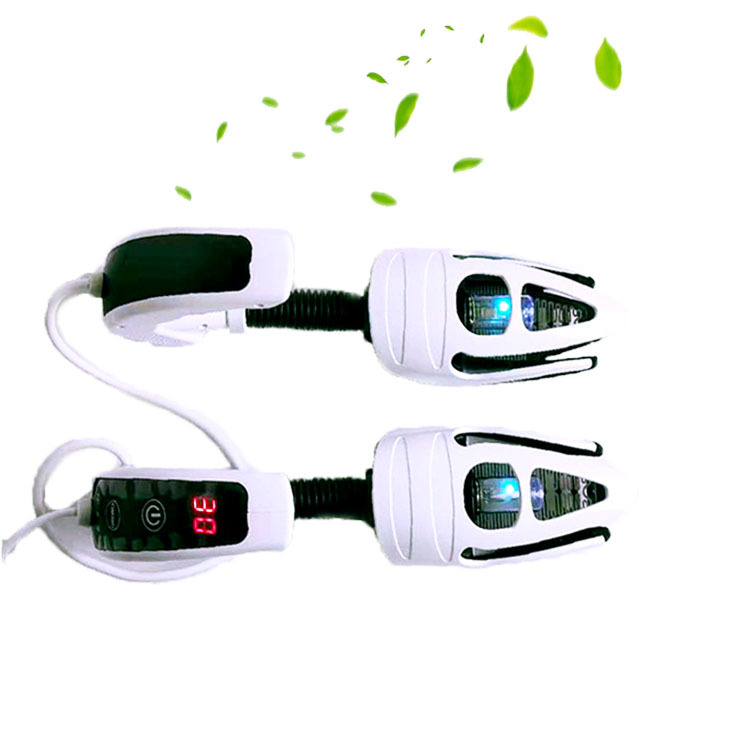 Payment & Security
Your payment information is processed securely. We do not store credit card details nor have access to your credit card information.